Synergy Infoconnect helped generate $48.8 million in Medicare savings. 
Our ACO analytics software utilizes Medicare beneficiary claims data to provide the physicians the ability to target areas of patient care improvement, enhance their practices' financial stability, and create a strong, stable foundation for an ACO's growth. 
Synergy's ACO, BHI, and CCM tools help you to cut down unnecessary healthcare costs and increase revenue.

Medicare Minute
September Presentation: Fall Open Enrollment Period 
Thursday, September 15 • 3:00 – 3:30 PM Eastern Time
Fall Open Enrollment is the time of year when you can change your Medicare coverage but knowing where to start can be tough. During this Medicare Minute, you'll learn about the types of changes you can make and the strategies to choose the coverage that best fits your needs.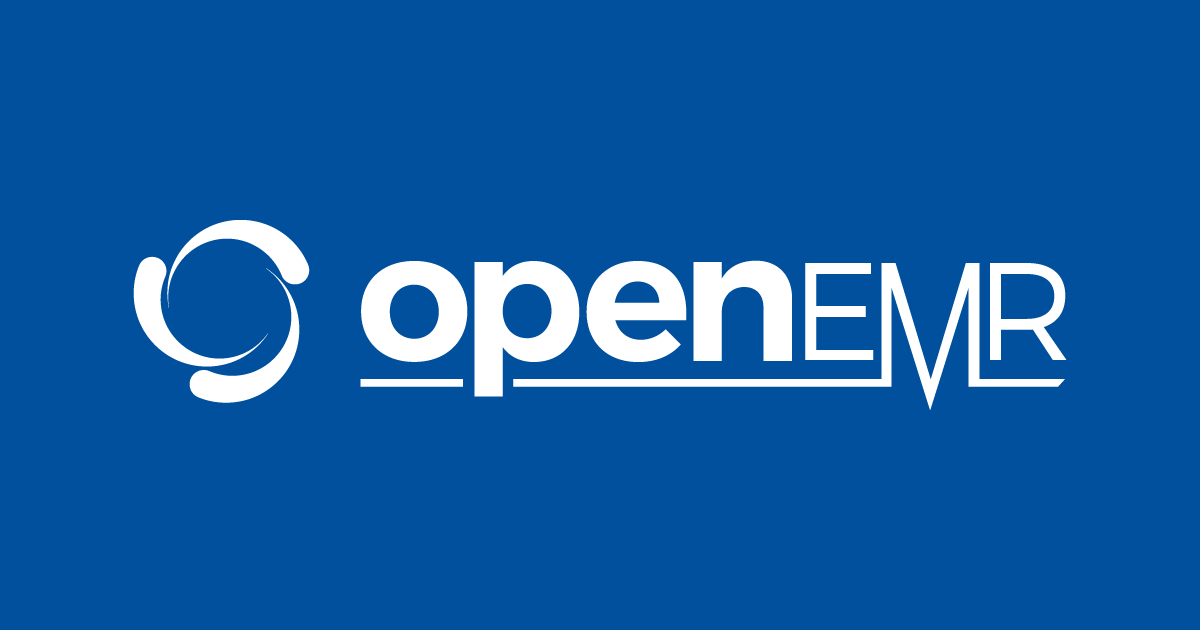 OpenEMR releases their 7.0 Update
As we've stated before, "Healthcare aims to improve quality care and satisfactory patient experience at a reasonable cost," and that is something we want to bring to the entire profession. Aside from building software that helps ACOs and individual physicians achieve this, we also help to further develop OpenEMR features. The new and improved OpenEMR can now support interoperability, standardization of patient medical information, coordination of care, patient privacy, patient engagement, security, automated calculations of metrics and clinical quality measures.
Click here or the picture to read more about how OpenEMR has evolved.
Synergy benefits Medicare Accountable Care Organizations (ACOs) and physicians by analyzing financial and quality data, creating coordinated care solutions and providing revenue stream opportunities. 
Key Practice Benefits:
Targeted patient care appointments.
Increased preventative care solutions.
Reduction of physician's tasks.
Reduce Office Manager workload.
Streamlined office staff workflows.
Increased Medicare reimbursement rates.
Increased Patient Satisfaction.
Improved Risk Adjustment (HCC) Analytics & Reporting.
Provider Engagement.
Increase Revenue, Reduce Staff Stress, Improve Patient Care
Your Primary Resource for:
Effective Patient Population Management
Lowering Medicare Costs
Increased Efficiency of Patient Care Management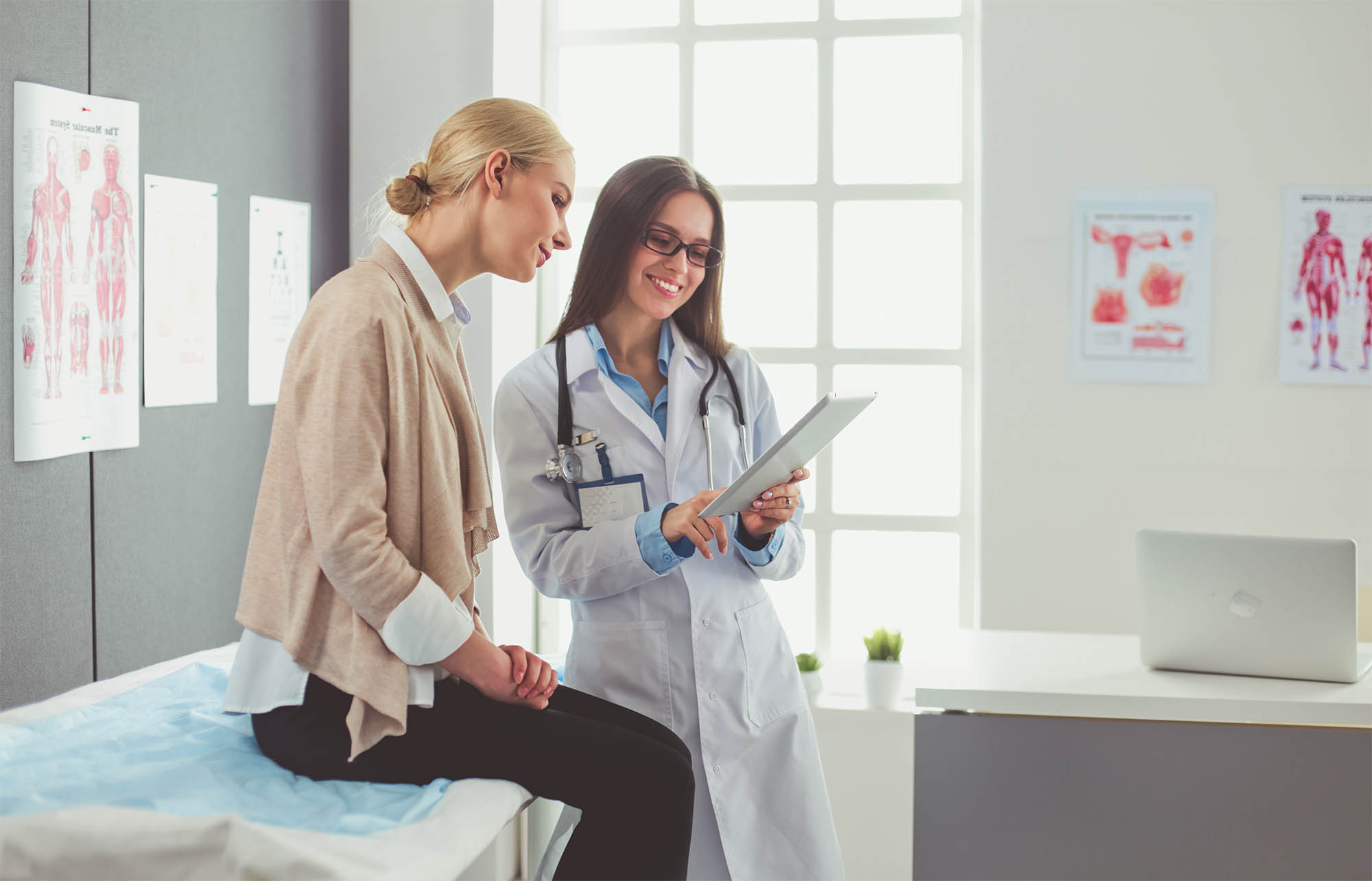 Learn about all of the features that go into our MSSP ACO Analytics Software